Get To Know Us!
---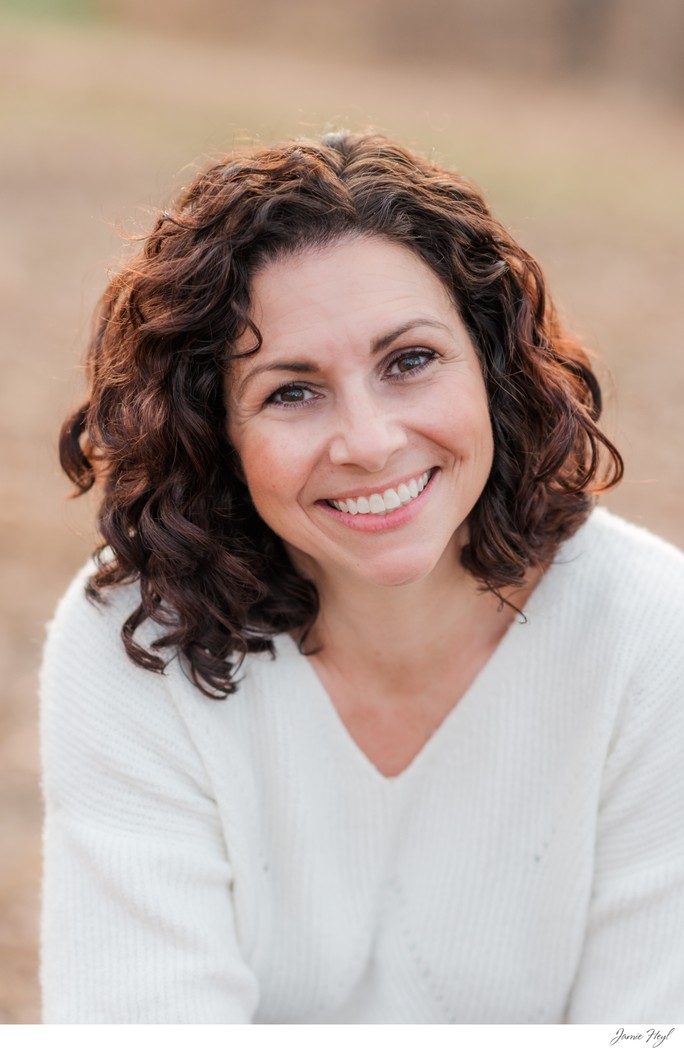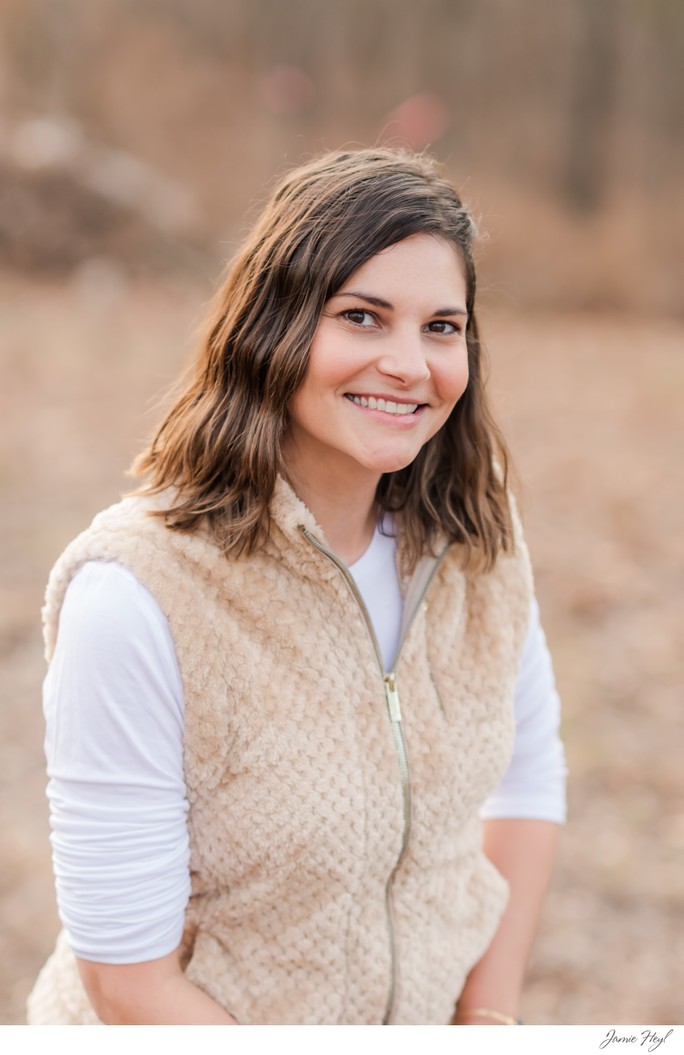 ---
Couples have a huge decision to make when sorting through the many wedding photographers available these days. They want someone with experience that presents quality work and is comfortable to work with. I have been a wedding photographer for 13 years and strive to make authentic, natural images that couples enjoy taking. The photos that I love creating, showcase the genuine love and interaction between couples and are meaningful for years to come. Over the last decade, I have continued to serve my clients in an honest way; providing them with quality images that I truly enjoy creating, editing and finally, presenting to them in beautiful galleries that they can share today or 10 years from now. (Yes, your images will be available online for at least 10 years!)
Amanda and I are sisters. She has worked alongside me for the last 10+ years as my second photographer. We are both Christians, wives, mothers and NOLA girls at heart. (We were raised in Gretna, right outside of New Orleans and our parents still live there.) You know what they say, you can take the girl out of New Orleans, but you'll never take the New Orleans out of the girl. We are also both part-time travel planners who work for our aunt's agency, Great Destinations Travel.
I am a reality TV binging, worship song listening, sugar addict who enjoys traveling, reading and coloring. I love candy corn, Peeps and candy hearts despite what anyone else feels about them. I've never met a birthday or wedding cake that I didn't like and even though I've only been drinking it for the last 5 years or so, I love a good cup of coffee. I love technology and serve on our church's creative and production team.
Amanda is an animal loving, homeschooling, talented mom who often gets pulled into doing creative projects for her church. She loves a good nap under a warm blanket and can drink coffee any time of the day and still fall asleep. She's a kind and supportive sister and is the only person that I'll allow to call me "Sis" and that's because it's the only thing she's called me since she was a baby. (Am I the only one that hates this new trend??"
We are so excited to hear from you and can't wait to hear all about your wedding. Contact me today for information on our collections and what we can offer you.